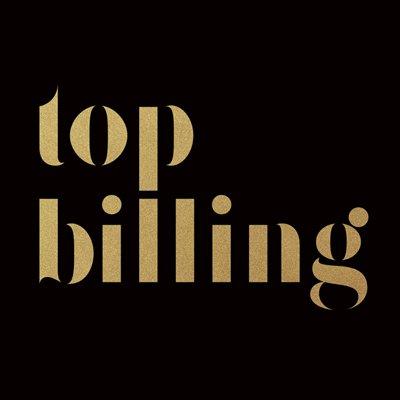 After landing her role as Top Billing presenter…
Bassie got the idea to pitch to make Top Billing an independent production, instead of being produced by SABC 3. She approached the then CEO of SABC, Zwelake Sisulu with her idea. Basetsana ended up successfully negotiated a six month contract to produce Top Billing under her own production company: Tswelopele Productions!  
A tough learning curve would then follow as Bassie and her team no-longer had the budget of the SABC to produce the show and had to cover all the expenses associated with producing a show like Top Billing, from staff to organizing their own sets. A challenge that Bassie was more than up too as Top billing is still one of SABC's top performing shows.
4 years later Union Alliance Media merged with Tswelopele Productions, earning the company a JSE listing effectively making Basetsana Kumalo the youngest black woman director to be a part of mainstream business in the South African economy.
With Top Billing a successful venture Bassie turned her sites on other opportunities

A digital content and television production company that has been an Enterprise Development beneficiary of Multichoice Ltd and is led by Basetsana Kumalo and Clifford Elk. Connect TV develops content formats and produces digital content for TV and for mobile devices. Visit Connect.tv.

A 100 % black woman owned company focused mainly in Resources, Property, Media and Telecommunications and IT. Formed 20 years ago, the company operated under Bajuma Marketing and Management and was re-branded in 2009. Visit
Basetsana Woman's Investment Holdings.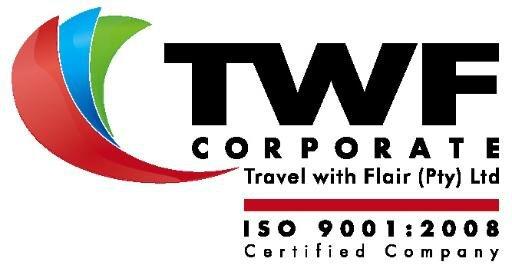 A business venture that Bassie and her sister Johanna are involved in is an award winning travel agency, which Bassie joined in 2001.  Some of the awards are Africa's Leading Travel Agency, Africa's Leading Travel Management Company as well as South Africa's leading management company at the WTA-Africa awards 2015. Visit
Travel With Flair.