Bassie's Heart
Philanthropy and Charity Work.
A devoted Christian, Bassie received a special award from Operation Hunger, the Cancer Association of South Africa and the RDP (Reconstruction and Development Programme). She has also played a key role in Child-line, Take a Girl Child to Work and Reach for a Dream.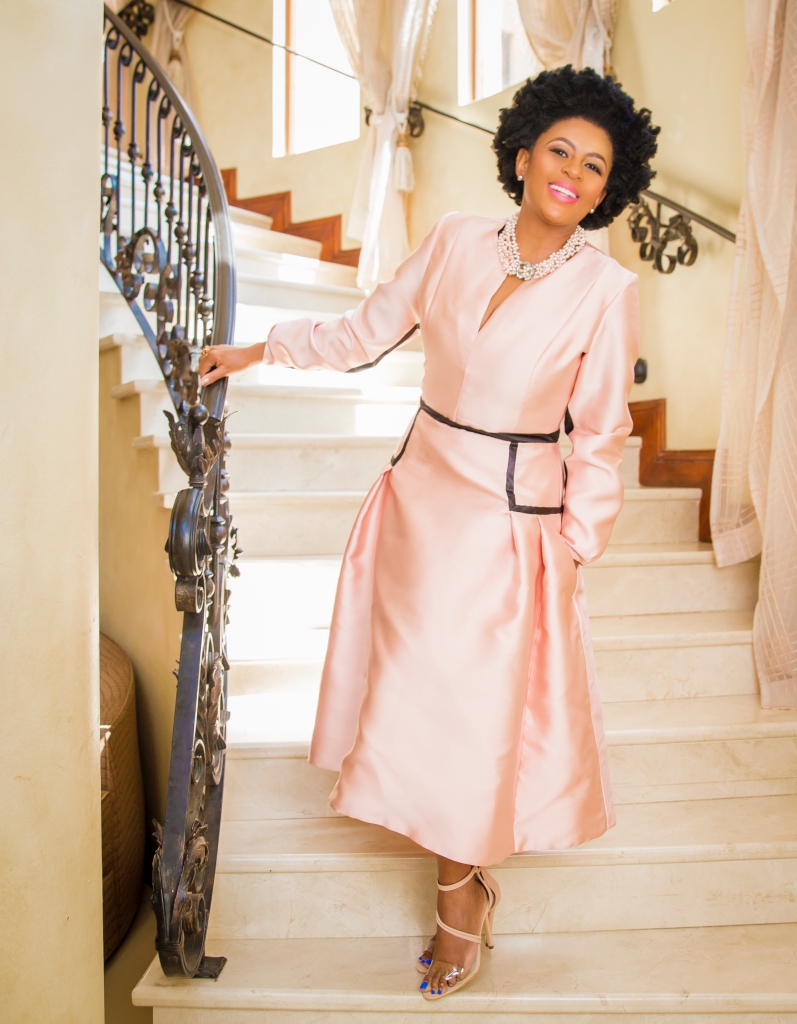 "To Whom much is given, much is expected"
– Basetsana Kumalo's motto
Living up to her motto, Bassie and her husband Romeo have established the ROMEO AND BASETSANA KUMALO FAMILYFOUNDATION.
The purpose of the foundation is to support orphaned children, especially those who have lost their parents to the H.I.Virus and AIDS related illnesses. In 2009 the foundation received the Inyathelo Philanthropy Merit Award.
When asked why they continue to be involved in a myriad of philanthropic causes and spokes people for various charitable causes Bassie's response was "We are passionate about helping those in need, but mostly we're inspired by children. There is so much need in South Africa and we want to make a tangible and sustainable difference". The couple were acknowledged for their extensive contribution to helping individuals and communities, particularly for their work with children in Gauteng.
Romeo and Basetsana continue to give of themselves to various causes in order to do what they can to make South Africa a better place to live in.
Some initiatives that Bassie has been involved in…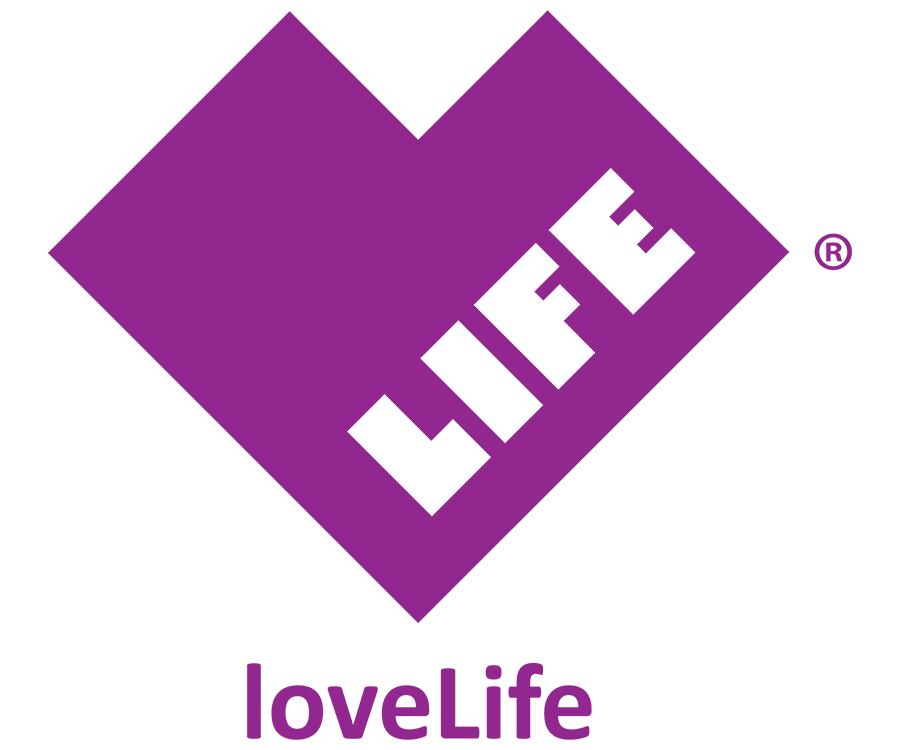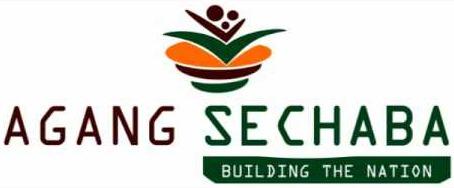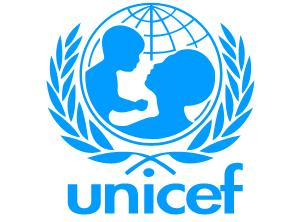 Board member of LoveLife.org.za an organization that is obsessed with improving the lives of young people – first through the prevention of HIV infection and now including holistic youth development.
Bassie is a volunteer of Agang Sechaba, an organization that brings business woman together, and encourages them to give something back, to the rural or township communities which they were born in.
A champion for Life College for the past few years, an organization that is steered towards being a catalyst for physical and economic empowerment in Southern Africa, by providing character and leadership education
In an effort to eliminate neonatal and maternal tetanus Bassie joined forces with Salma Hayek, UNICEF spokesperson and actress, in a campaign to raise more than 250 million vaccines by 2012, to eradicate the silent killer.