Discover Bassie Bassie is many things to many people; her everyday actions, words, and decisions inspire South Africans and the world to be the best of themselves and to reach for their dreams.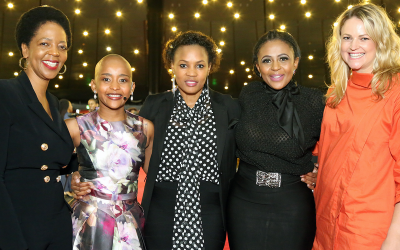 Bassie was a keynote speaker at the FNB Business Women's Breakfast, a sold out event during the 2018 Women's month, that featured other South African business greats like as Lynette Ntuli, Emma Sadleir and Dr Judy Dlamini.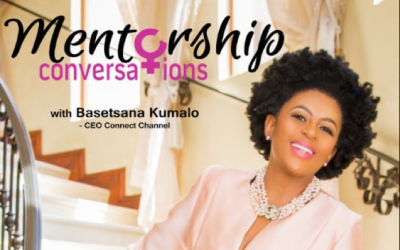 Get Motivated with the Mentorship Conversations with Bassie Kumalo. "We are all responsible for our own outcomes and our own happiness" "You have to trust that the dots would connect in your future! You have to trust in something!! I trust in God!!!" "You have to...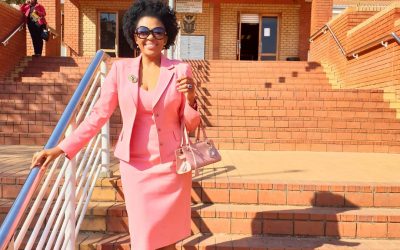 Thank you for always believing the best of us and your unwavering support through the most vicious attack on our family. Some of you do not even know us personally, yet you have shown us tremendous love and support during this hurtful time. For that, we thank you....