Basetsana Julia "Bassie" Kumalo is a South African television personality, beauty pageant titleholder, businesswoman, and philanthropist. Her career began in 1990 when she was crowned Miss Soweto and Miss Black South Africa at the age of 16.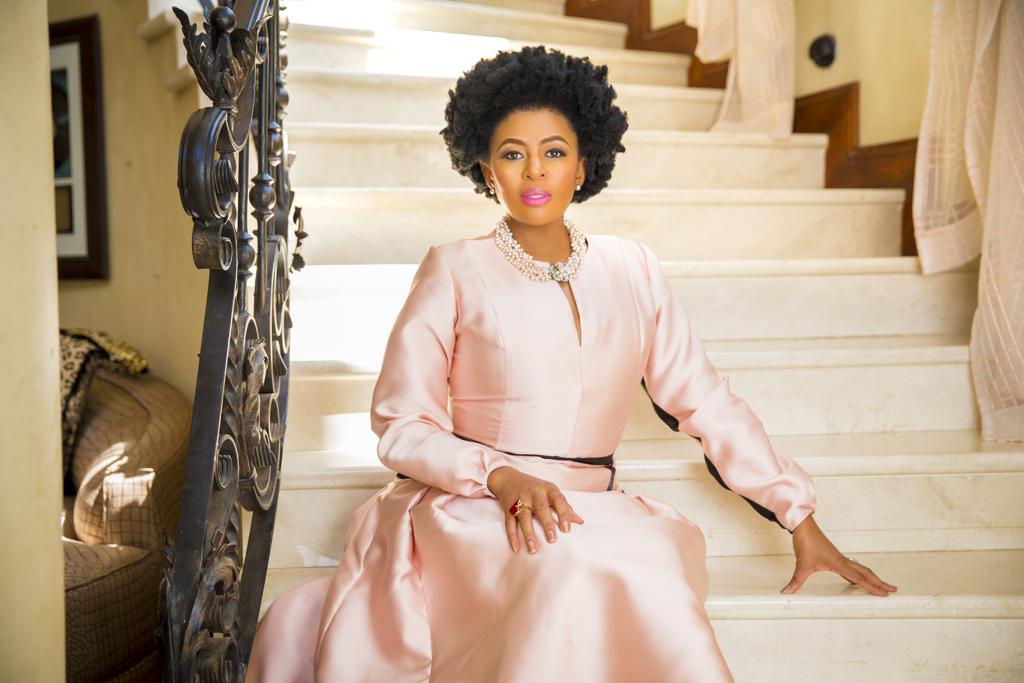 Discover Bassie
Bassie is many things to many people; her everyday actions, words, and decisions inspire South Africans and the world to be the best of themselves and to reach for their dreams.
The Romeo and Basetsana Kumalo Family Foundation was established along with her husband…
Asides a variety of business interests, she has pioneered female entrepreneurship in South Africa…
Bassie has contributed to the development of education in various communities, being a catalyst…
Through "Bassies's Kitchen" many have been inspired to home cook, and eat healthily, as well as…
Fashion icon, television personality, always on the move, South Africa's very own Social Icon…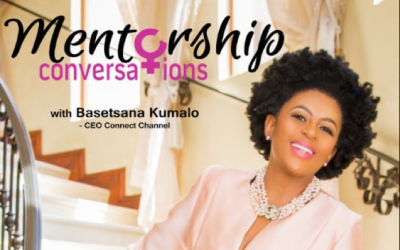 Get Motivated with the Mentorship Conversations with Bassie Kumalo. "We are all responsible for our own outcomes and our own happiness" "You have to trust that the dots would connect in your future! You have to trust in something!! I trust in God!!!" "You have to...