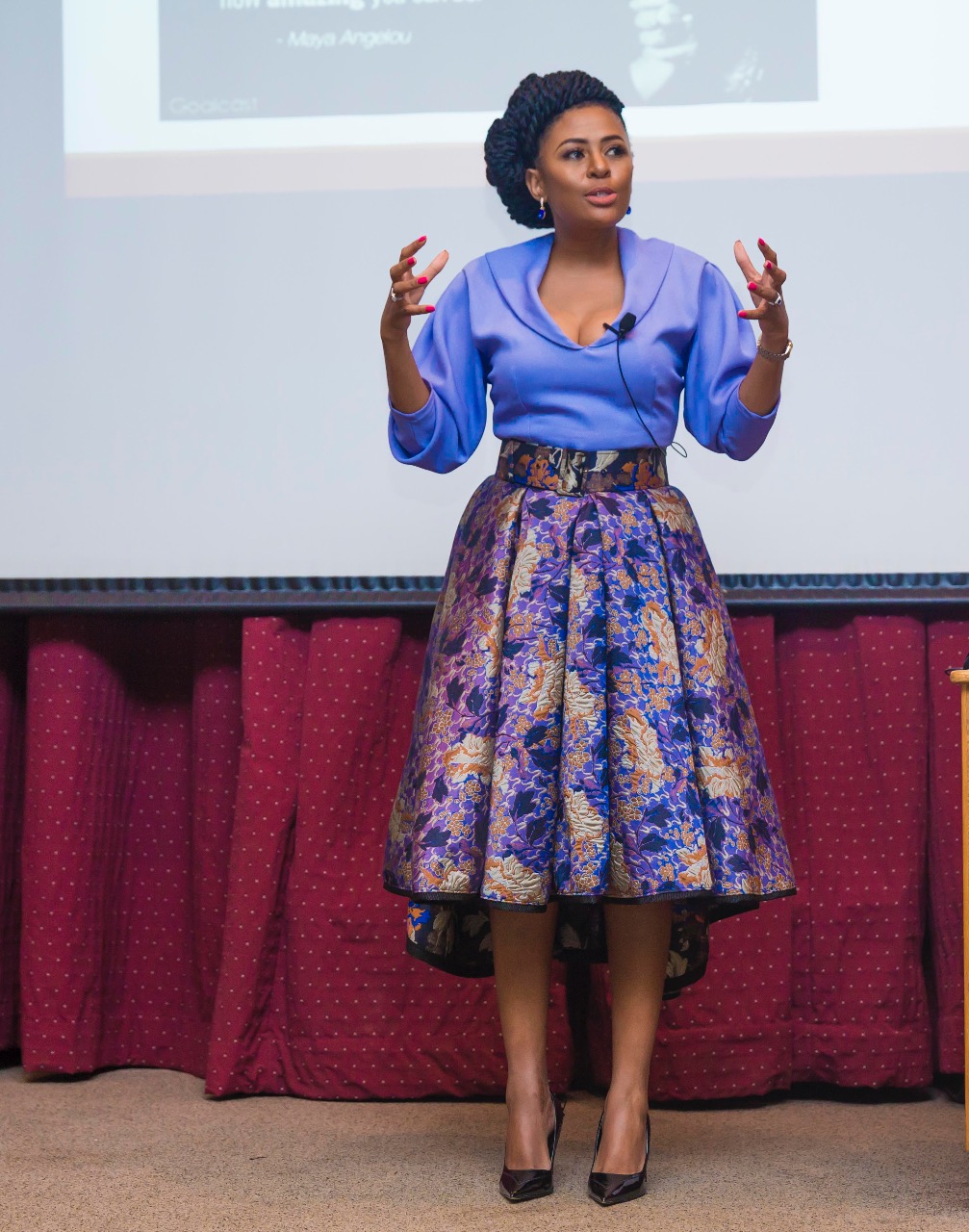 Business Woman
With a variety of business interests, Bassie has pioneered female entrepreneurship in South Africa, encouraging and setting the bar for African woman everywhere.
Charity
Heart of gold, Bassie has contributed to the development of education in various communities, being a catalyst to psychological and economic empowerment in Southern Africa.
Keynote Speaker
Capturing audiences, inspiring women as well as men to be more and do more in a country where more is required from us all. Book Bassie to deliver the keynote at your next event.
Social Icon
Fashion icon, television personality, always on the move South Africa's very own Social Icon, Keep up with everything Bassie by following her on her various social platforms