Thank you for always believing the best of us and your unwavering support through the most vicious attack on our family. Some of you do not even know us personally, yet you have shown us tremendous love and support during this hurtful time. For that, we thank you.
Below is the verdict against Jackie Phamotse, who made salacious, diabolical, outlandish and fictitious utterances about our family:
Final Protection Order:
The respondent is prohibited by this court from:
a) Engaging in or attempting in engaging in harassment of the complainant
b) Enlisting the help of another person to engage in harassment of the complainant
c) Making any malicious allegations on any Social Media Platform with regards to the complainant.
The court further imposes that the respondent remove all malicious allegations against the complainant from any Media Platform. This Protection Order is valid for an indefinite period. Should the respondent violate the above, a warrant of arrest will be issued resulting in a sentence of 5 years in jail.
""For me, I feel that my family has been vindicated from a malicious, diabolical diatribe. I am very pleased about the outcome. Cyber-bullying has to stop. People cannot make up stories about people and think they can get away with it. I didn't only do this for me and my family, but for every South African who works hard to build their name, their credibility and can only trade on their integrity."
Thank you once again. Siyabulela! Re a le boga!! Siyabonga!!!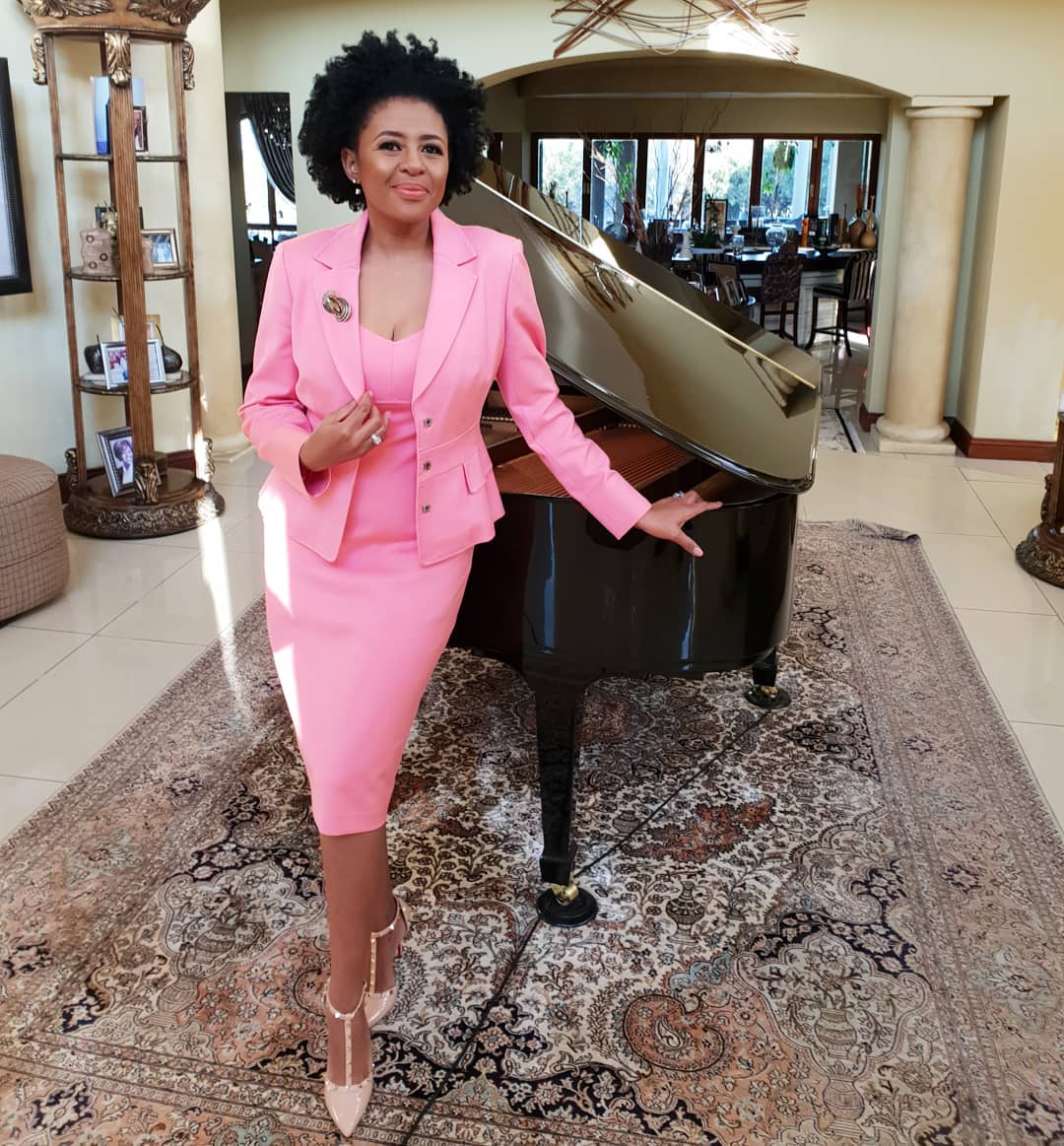 Earlier that day, I had posted:
"Good morning, good morning, good morning, we have the blessing of seeing a new day. A friend just sent me this scripture from Deuteronomy 31:8 and I thought I should share it with you. "The Lord himself goes before you and will be with you; He will never leave you nor forsake you. Do not be afraid; do not be discouraged"
Hold this truth steadfastly in your heart today and have a faith-filled day. I plan to do just that!!!"